Join The Elite
BECOME A TANK TRUCK DRIVER
Tank truck drivers are our nation's heroes, transporting essential goods to communities while keeping themselves and others safe. 
Now is the time to join this elite group of professionals. Enjoy a stable career and flexible lifestyle while steering our nation into the future.  
Join an innovative industry focused on safety and here for the long haul. 
Tank trucking continually looks ahead at new technology, equipping drivers with the skills to move their careers forward.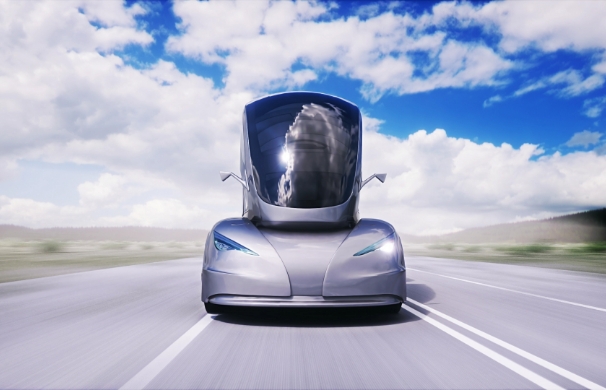 Not sure where To begin?
Fill out the form below to find your path in tank trucking.